"There is a pestilence upon this land, nothing is sacred." –Roger the Shrubber-
Warning: graphic images…
A few years ago I met a nurse who coined the phrase "dinky-do disease". I've since expanded it to include boobie-do disease. Bear with me; I've been wanting to write this post for quite some time, and after I read a status update from Tony (the anti-jared) in which he stated that he was happy to be able to see a certain part of his body again, I became re-inspired.
Many of us guys are either currently suffering from dinky-do disease, know someone who is suffering, or have suffered ourselves and are now on the mend. I don't want to say 'cured', simply because it is an ongoing process, and not just something that you are able to walk away from. Same thing applies to the ladies with boobie-do disease.
Granted, there are some who are born with a distinct….disadvantage (?), and are therefore excluded from the diagnoses. What on EARTH (the ONLY planet not named after a God, btw) am I talking about????
Ok, here are the definitions:
Dinky-do disease occurs when your belly sticks out farther (further?) than
your dinky-do. (Caveat here is that the diagnosis CANNOT be made immediately after exiting a cold shower, pool, river, etc.)
Boobie-do disease is the diagnosis when your belly sticks out further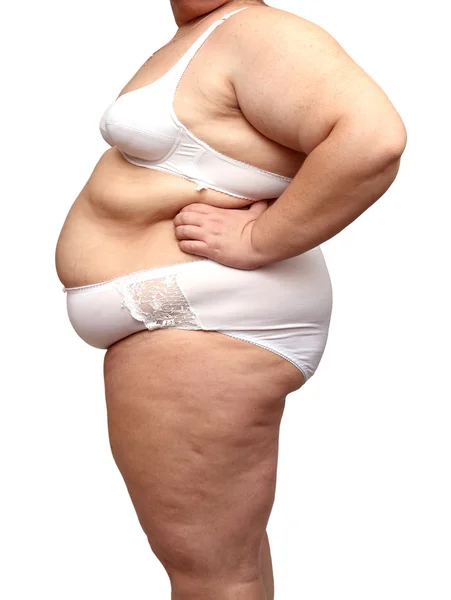 (farther?) than your boobies do.
Seriously. Take a look down, next time you are in the shower. Do you suffer from either one (can't be both, really….)? If so, are you presently, ACTIVELY, taking steps to rid yourself of the disease?
If not, WHY not? Do you need direction? Do you need motivational emails? Do you need….what? "Help me help YOU" –J. McGuire- Really. How can I help? How can WE, your online and IRL friends, help? We're here for you. For us.
Help eradicate dinky-do and booby-do diseases. You'll be glad you did.
Simple as that.